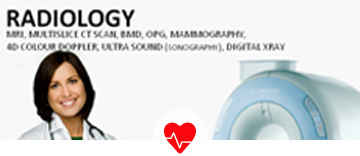 Healthcare
We at NIDAN are committed to provide a comprehensive and caring experience to all our patients using state of the art technology and equipments.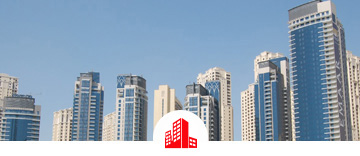 Real-Estate
The Group has ventured alongwith one of the leading group from Mumbai - VIVA GROUP - in Pune region in couple of residential projects and delivered the first 2 phases successfully..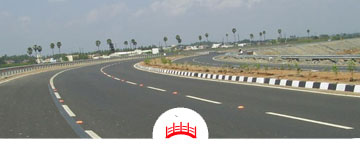 Infrastructure
NIDAN Group recently entered into couple of infra projects ventured with a leading group - ESSEL INFRA PROJECTS LTD. & K.I.P.L.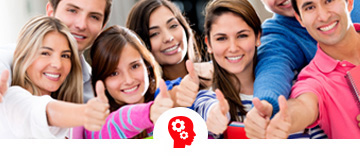 Healthcare Education
Starting with our 1st center at virar, today we are having 11 centres across Maharashtra and patient turnover of 1 lakh patient per centre.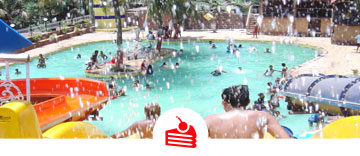 Hotels & Motels
We have couple of resorts and hotels in and around Mumbai as well as Pune. Martins Inn Hotel and Arnala beach resort is a beach front property near Arnala beach, Virar.

ABOUT US
Nidan Group is a leading conglomerate with well-diversified business interests across healthcare, education, realty, infrastructure, hotels & resorts and sugar industry. Amongst all business verticals, Healthcare & frastructure business have grown rapidly in this decade for Nidan Group and the former business is conducted in the name and style of ADIPL.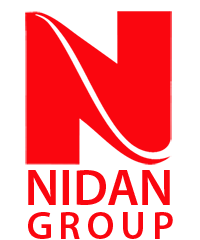 Vision
To contribute significantly to building the new India and become the world'smost valuable diversified company.
Mission
To build world-class real-estate concepts across six business lines with the highest standards of professionalism, ethics, quality and customer service.
our team
The company is presently managed by well experienced team of Board of Directors who have developed themselves as a visionary the organization with their given experience in the healthcare sector & their qualification and accordingly the operational synergies so created by bringing them in a team has helped the organization achieve remarkable results.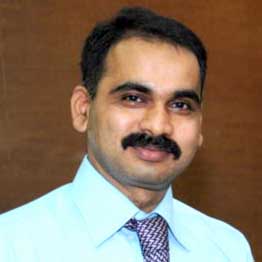 Dr. Nitin V Thorve
Promoter, Chairman & Managing Director

OUR PROJECTS
Amongst all business verticals, Healthcare & Infrastructure business have grown rapidly in this decade for Nidan and the former business is conducted in the name and style of ADIPL